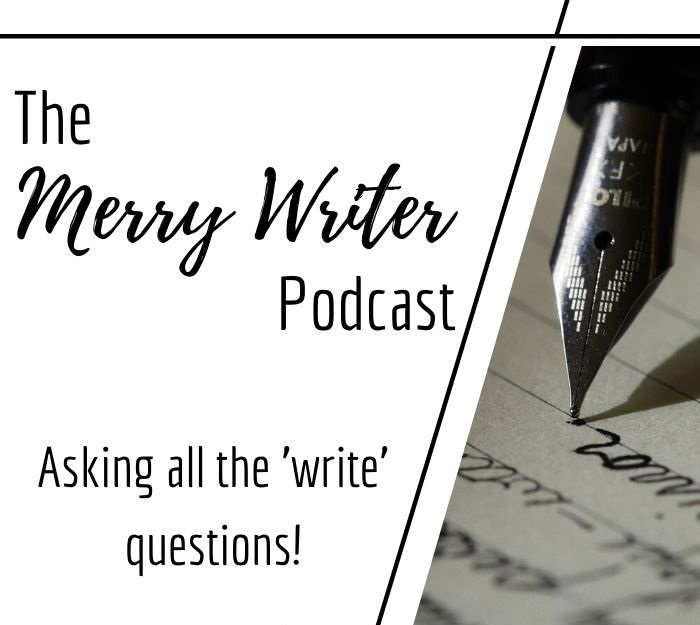 Writing a novel is hard, so do you jump in at the beginning and keep to the path or do you dive in the middle?  Today's episode we discuss where we start when writing our novels and why we do it the way we do! :)
From Myths To monsters (Supernatural Beings Anthology vol 2) featuring Ari Meghlen's short story Sanctuary) is now available for Pre-Order.  Links below:
Patreon
Want to support our show and show our little podcast some extra love, then please consider popping over to our Patreon Page and snap up some goodies for as little as $1 a month!
Share
If you enjoy our podcast, please share episodes on social media to spread the word about our show.
Music:
Intro & Outro – "Inspired" composed and produced by Kevin MacLeod of www.incompetech.com | Licensed under Creative Commons: By Attribution 4.0