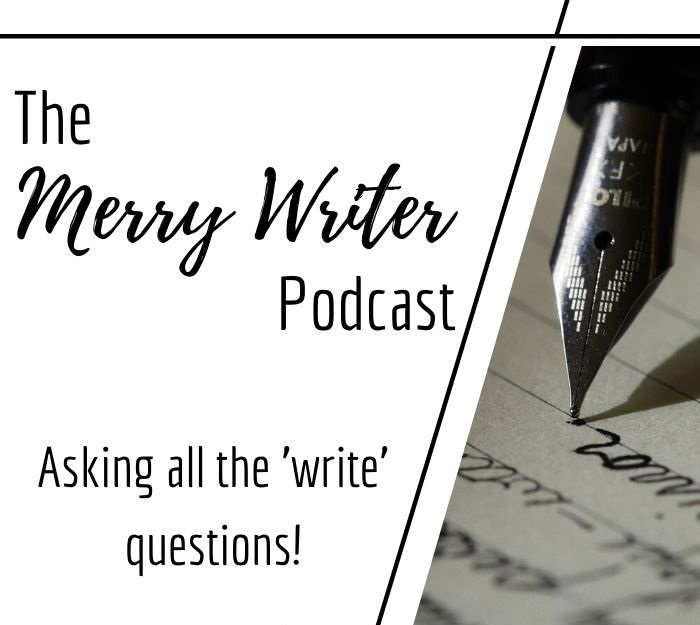 As the year starts to draw to a close, Ari and Rachel are back with another fun episode of Would You Rather, this time it's Movie Edition.  So grab a drink and join in answering these questions
As always, thanks for listening, share your answers to the questions in the comments or over on social media.
Support the Podcast:
Patreon
Want to support our show and show our little podcast some extra love, then please consider popping over to our Patreon Page and snap-up some goodies for as little as $1 a month!
Share
If you enjoy our podcast, please share episodes on social media to spread the word about our show.
Music:
Intro & Outro – "Inspired" composed and produced by Kevin MacLeod of www.incompetech.com | Licensed under Creative Commons: By Attribution 4.0