Episodes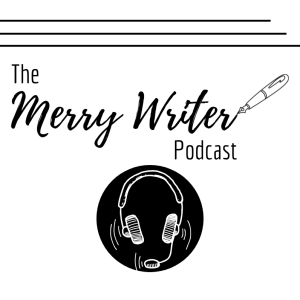 Wednesday Apr 28, 2021
Wednesday Apr 28, 2021
EPISODE SHOW NOTES
Yesterday was Tell A Story Day, so with that as inspiration, we decided to discuss our favourite childhood stories, those ones that helped us fall in love with the written word and the importance of getting children reading eary.
Support the Podcast:
Patreon
Want to support our show and show our little podcast some extra love, then please consider popping over to our Patreon Page and snap up some goodies for as little as $1 a month!
Share
If you enjoy our podcast, please share episodes on social media to spread the word about our show.
Music:
Intro & Outro – "Inspired" composed and produced by Kevin MacLeod of www.incompetech.com | Licensed under Creative Commons: By Attribution 4.0