Episodes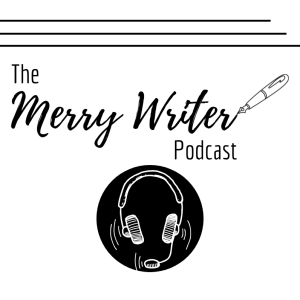 Wednesday Mar 17, 2021
Wednesday Mar 17, 2021
EPISODE SHOW NOTES
Writing is a constant learning game, and no matter what stage of the journey you are at there will always be things you wish you were better at as a writer.  On today's episode we are joined by special guest Mark Gelinas Snr who shares his one thing he wishes he was better at as a writer.
ABOUT MARK
Mark Gelinas is a writer of technical manuals, historical science fiction, and YA fiction. Fortunate enough to work at home, he pursues his writing career from middle Georgia. He shares home office space with his wife, youngest daughter, and two cats.
Patreon
Want to support our show and show our little podcast some extra love, then please consider popping over to our Patreon Page and snap up some goodies for as little as $1 a month!
Share
If you enjoy our podcast, please share episodes on social media to spread the word about our show.
Music:
Intro & Outro – "Inspired" composed and produced by Kevin MacLeod of www.incompetech.com | Licensed under Creative Commons: By Attribution 4.0