Episodes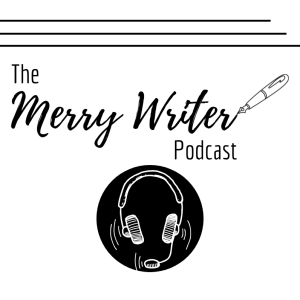 Wednesday Aug 17, 2022
Wednesday Aug 17, 2022
Let's talk about all those old stories and ideas you have tucked away.  Or maybe you don't keep any and ruthlessly delete and discard any ideas that so far haven't made it into manuscript form.  Just what do you do with old story ideas or what could you do with them?
As always, thanks for listening, and let us know your thoughts in the comments below about the advice shared in the episode.
Support the Podcast:
Patreon
Want to support our show and show our little podcast some extra love, then please consider popping over to our Patreon Page and snap up some goodies for as little as $1 a month!
Share
If you enjoy our podcast, please share episodes on social media to spread the word about our show.
Music:
Intro & Outro – "Inspired" composed and produced by Kevin MacLeod of www.incompetech.com | Licensed under Creative Commons: By Attribution 4.0