Episodes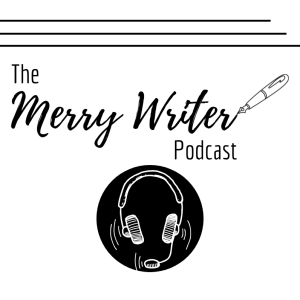 Wednesday Jan 11, 2023
Wednesday Jan 11, 2023
If you're a writer, then you know writing a novel has multiple stages. It seems like a simple topic, but there's more to each step of the process than meets the eye.
This week, Ari and Rachel go in-depth about the writing process step-by-step.
As always, thanks for listening. Share your answers to the questions in the comments or over on social media.
Want to be a Guest?
We have opened up guest applications for 2023.  If you would like to be considered, please take the time to read the FAQs Page.  Once you've read everything, please fill in the Google Form linked on that page if you feel you could be a good fit.  Please note we may take a while to get back to you due to our workload. 
Support the Podcast:
Patreon
Want to support our show and show our little podcast some extra love, then please consider popping over to our Patreon Page and snap-up some goodies for as little as $1 a month!
Share
If you enjoy our podcast, please share episodes on social media to spread the word about our show.
Music:
Intro & Outro – "Inspired" composed and produced by Kevin MacLeod of www.incompetech.com | Licensed under Creative Commons: By Attribution 4.0