Episodes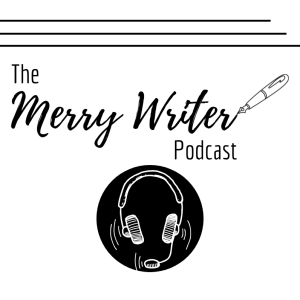 Wednesday Jul 07, 2021
Wednesday Jul 07, 2021
EPISODE SHOW NOTES
Do you shudder at the very idea of marketing? Is it the part of all this writing biz that you struggle with? Don't worry, you're not alone!  That's why we throw in a few marketing episodes, like this one!
This week, Ari and Rachel discuss four marketing points that can help you get started with your marketing.
We hope you enjoy this episode and please share it with any writer friends who you think might enjoy the podcast. Thanks for listening!
Patreon
Want to support our show and show our little podcast some extra love, then please consider popping over to our Patreon Page and snap up some goodies for as little as $1 a month!
Share
If you enjoy our podcast, please share episodes on social media to spread the word about our show.
Music:
Intro & Outro – "Inspired" composed and produced by Kevin MacLeod of www.incompetech.com | Licensed under Creative Commons: By Attribution 4.0