Episodes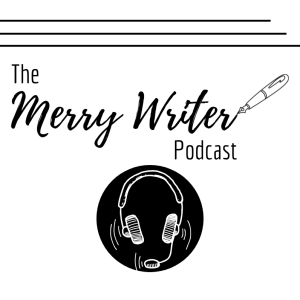 Wednesday Jan 12, 2022
Wednesday Jan 12, 2022
Hey, everyone! Are you prepping to launch your debut novel in 2022 but don't know where to start? Then you're in luck!
This week, Rachel is joined by author Cassie Sanchez to discuss launching your debut book from how to prepare for the launch, marketing, and more.
Thanks for listening and we hope you enjoy the episode.
ABOUT CASSIE SANCHEZ
Growing up, Cassie Sanchez always wanted superpowers and to be a warrior princess fighting alongside unlikely heroes. Suffice it to say, she lost herself in books, from fantasy to sci-fi to a suspenseful romance.
Currently, Cassie lives in the southwest with her husband, Louie, while pestering her two adult men-children. She can usually be found drinking too much coffee while working in her office with her dog, Gunner, and Bullet, warming her feet.
When she isn't writing about magic and sword fights, she enjoys golf, spending time with friends, or partaking in a satisfying nap. You can visit her online at cassiesanchez.com.
Support the Podcast:
Patreon
Want to support our show and show our little podcast some extra love, then please consider popping over to our Patreon Page and snap up some goodies for as little as $1 a month!
Share
If you enjoy our podcast, please share episodes on social media to spread the word about our show.
Music:
Intro & Outro – "Inspired" composed and produced by Kevin MacLeod of www.incompetech.com | Licensed under Creative Commons: By Attribution 4.0