Episodes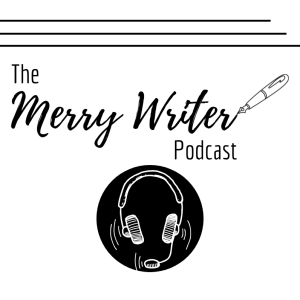 Wednesday Apr 07, 2021
Wednesday Apr 07, 2021
EPISODE SHOW NOTES
In this week's epsiode, Ari is joined by special guest, Kim Golden, where they discuss all things about editing your novel. Enjoy!
ABOUT KIM GOLDEN
Kim Golden is a USA Today bestselling author of romantic fiction. Born and raised in the City of Brotherly Love, Kim left the US in 1995 and moved to Sweden for love with a capital L. When she isn't writing love stories, she writes copy for a pretty famous Swedish home furnishings brand.
Website: kim-golden.com/
Twitter: twitter.com/kimigm
Instagram: instagram.com/kimgoldenbooks
Preorder Near Enough to Hold: bit.ly/NearEnoughToHold
Link to donate directly to West Park Cultural Center: westparkcultural.org/donate/
Patreon
Want to support our show and show our little podcast some extra love, then please consider popping over to our Patreon Page and snap up some goodies for as little as $1 a month!
Share
If you enjoy our podcast, please share episodes on social media to spread the word about our show.
Music:
Intro & Outro – "Inspired" composed and produced by Kevin MacLeod of www.incompetech.com | Licensed under Creative Commons: By Attribution 4.0