Episodes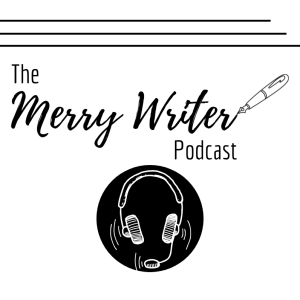 Wednesday Apr 14, 2021
Wednesday Apr 14, 2021
This week on the podcast we are talking all about book covers and why they are so important. As the storefront of your story, covers need a lot of thought and a good cover artist is worth their weight in gold! Check out our thoughts on covers and things you need to consider.
Patreon
Want to support our show and show our little podcast some extra love, then please consider popping over to our Patreon Page and snap up some goodies for as little as $1 a month!
Share
If you enjoy our podcast, please share episodes on social media to spread the word about our show.
Music:
Intro & Outro – "Inspired" composed and produced by Kevin MacLeod of www.incompetech.com | Licensed under Creative Commons: By Attribution 4.0