Episodes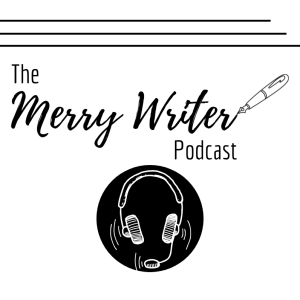 Wednesday Mar 31, 2021
Wednesday Mar 31, 2021
EPISODE SHOW NOTES
In honour of International Women's Day (that was this month, March 8th... yes we know we're late, we do explain!) We decided to discuss Writing Female Characters, things we love seeing and things we really don't when it comes to female characters!
In case you missed our Writing Male Character Episode, you can find it here: https://themerrywriterpodcast.podbean.com/e/how-to-write-male-characters-ep-034-the-merry-writer-podcast/
Support the Podcast:
Patreon
Want to support our show and show our little podcast some extra love, then please consider popping over to our Patreon Page and snap up some goodies for as little as $1 a month!
Share
If you enjoy our podcast, please share episodes on social media to spread the word about our show.
Music:
Intro & Outro – "Inspired" composed and produced by Kevin MacLeod of www.incompetech.com | Licensed under Creative Commons: By Attribution 4.0