Episodes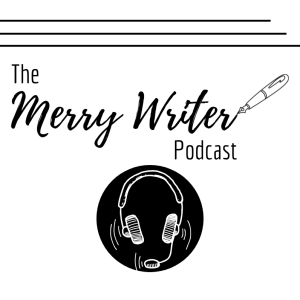 Wednesday Jul 21, 2021
Wednesday Jul 21, 2021
This week we are all about working from home and finding that balance between working and writing efficiently while working from home. 
The pandemic brought a lot of changes, one of which was more people are working from home (some, permenantly) so how do you go about making sure you are working and writing effectively?
Support the Podcast:
Patreon
Want to support our show and show our little podcast some extra love, then please consider popping over to our Patreon Page and snap up some goodies for as little as $1 a month!
Share
If you enjoy our podcast, please share episodes on social media to spread the word about our show.
Music:
Intro & Outro – "Inspired" composed and produced by Kevin MacLeod of www.incompetech.com | Licensed under Creative Commons: By Attribution 4.0