Episodes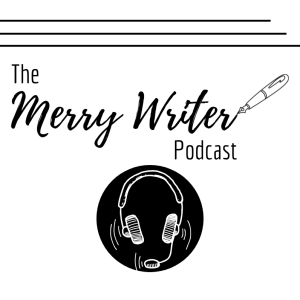 Wednesday Aug 05, 2020
Wednesday Aug 05, 2020
On this week's episode of The Merry Writer Podcast, we are joined by our friend and author Devon Ellington who discusses how she manages her time as a full-time author!  This longer episode is packed with helpful ideas for staying productive and managing your time!
About our Guest:
Devon
Ellington is a full-time writer who publishes under multiple names in fiction and nonfiction, and is an internationally-produced playwright and radio writer. Say hello to Devon at her website:
DevonEllingtonWork.com
Patreon
Want to support our show and show our little podcast some extra love, then please consider popping over to our Patreon Page and snap up some goodies for as little as $1 a month!
Share
If you enjoy our podcast, please share episodes on social media to spread the word about our show.
Intro & Outro – "Inspired" composed and produced by Kevin MacLeod of www.incompetech.com | Licensed under Creative Commons: By Attribution 4.0