Episodes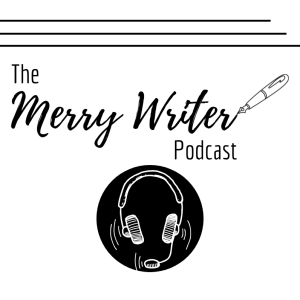 Wednesday Aug 03, 2022
Wednesday Aug 03, 2022
Have you ever considered collaborating with another author?  If so, then check out today's episode where author Morgan R R Haze joins Ari and Rachel.  This guest author is actually 3 writers who collaborate on their novel series. 
As always, thanks for listening, and let us know your thoughts in the comments below about the advice shared in the episode.
ABOUT MORGAN R R HAZE
We are three siblings writing under one pen name. We grew up in the Mojave desert, literally an hour away from everything. Supportive parents, creative friends and hours of play using our imaginations lead us to developing our creative skills.
Links:
 Support the Podcast:
Patreon
Want to support our show and show our little podcast some extra love, then please consider popping over to our Patreon Page and snap up some goodies for as little as $1 a month!
Share
If you enjoy our podcast, please share episodes on social media to spread the word about our show.
Music:
Intro & Outro – "Inspired" composed and produced by Kevin MacLeod of www.incompetech.com | Licensed under Creative Commons: By Attribution 4.0