Episodes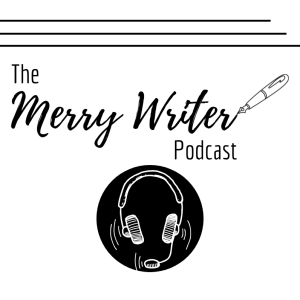 Wednesday Aug 04, 2021
Wednesday Aug 04, 2021
Writers, have you ever considered writing historical fiction? Then this is the episode for you, today Ari is joined by author Anne Clare who writers historical fiction who shares her experience and advice on writing historical fiction.
We hope you enjoy this episode and let us know your thoughts in the comments below. Thanks for listening
ABOUT ANNE CLARE

Anne Clare lives in the gorgeous green Pacific Northwest with her husband, three childre, and a small menagerie of cats and reptiles. She has a BS in Education and divides her time between her family, working as a part-time teacher and church musician, and writing and blogging about WWII and other odds and ends.
Support the Podcast:
Patreon
Want to support our show and show our little podcast some extra love, then please consider popping over to our Patreon Page and snap up some goodies for as little as $1 a month!
Share
If you enjoy our podcast, please share episodes on social media to spread the word about our show.
Music:
Intro & Outro – "Inspired" composed and produced by Kevin MacLeod of www.incompetech.com | Licensed under Creative Commons: By Attribution 4.0