Episodes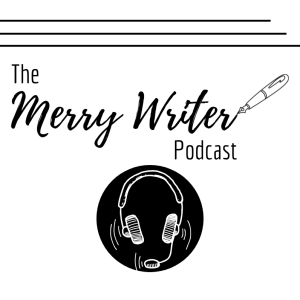 Wednesday Nov 03, 2021
Wednesday Nov 03, 2021
Writers, have you ever considered worldbuilding? Then certainly give this episode a listen!
This week, Ari and Rachel talk to writer Tobias Salem about approaching worldbuilding. We cover advice, hurdles, and more.
We hope you enjoy this episode and thanks for listening.
ABOUT Tobias Salem

Tobias Salem, when not writing or procrastinating instead of writing, enjoys reading, hiking, listening to metal, playing games, and exploring old cemeteries. He lives near Winston-Salem with his wife, daughter, dogs, and cats. You can find him on Twitter @TobiasZSalem.
Support the Podcast:
Patreon
Want to support our show and show our little podcast some extra love, then please consider popping over to our Patreon Page and snap up some goodies for as little as $1 a month!
Share
If you enjoy our podcast, please share episodes on social media to spread the word about our show.
Music:
Intro & Outro – "Inspired" composed and produced by Kevin MacLeod of www.incompetech.com | Licensed under Creative Commons: By Attribution 4.0