Episodes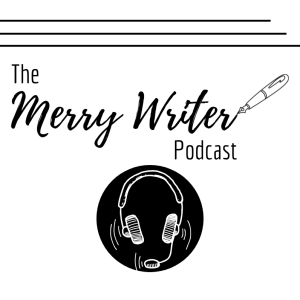 Wednesday Jun 08, 2022
Wednesday Jun 08, 2022
QUICK NOTE:
Apologies for the sound quality at the start, I was having issues with my mic.  It does get better pretty soon, so please do persevere.  Thanks ~Ari
How important are beta readers?  Do you think you'll recruit any for your novel? Today, we discuss whether writers really need beta readers.
As always, thanks for listening, and let us know your thoughts in the comments below about the advice shared in the episode.
Support the Podcast:
Patreon
Want to support our show and show our little podcast some extra love, then please consider popping over to our Patreon Page and snap up some goodies for as little as $1 a month!
Share
If you enjoy our podcast, please share episodes on social media to spread the word about our show.
Music:
Intro & Outro – "Inspired" composed and produced by Kevin MacLeod of www.incompetech.com | Licensed under Creative Commons: By Attribution 4.0