Episodes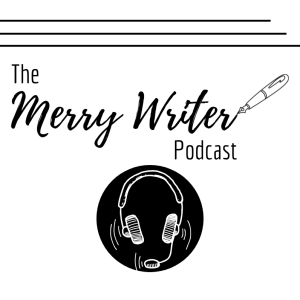 Wednesday Sep 01, 2021
Wednesday Sep 01, 2021
EPISODE SHOW NOTES
This week, author Chris Harvey joins Ari and Rachel, and shares this thoughts and experiences with using the online platform "Wattpad".  So if you have thought about using this platform for your writing or you didn't even know it existed, give this episode a listen for some tips on getting the most of Wattpad.
We hope you enjoy this episode and please share it with any writer friends who you think might enjoy the podcast. Thanks for listening!
ABOUT CHRIS HARVEY

Chris Harvey is a teacher and hobbyist writer who writes mainly YA science fiction and fantasy. His most recent book is a comedy novella set inside a moustache.
Links:
 Chris's Books: